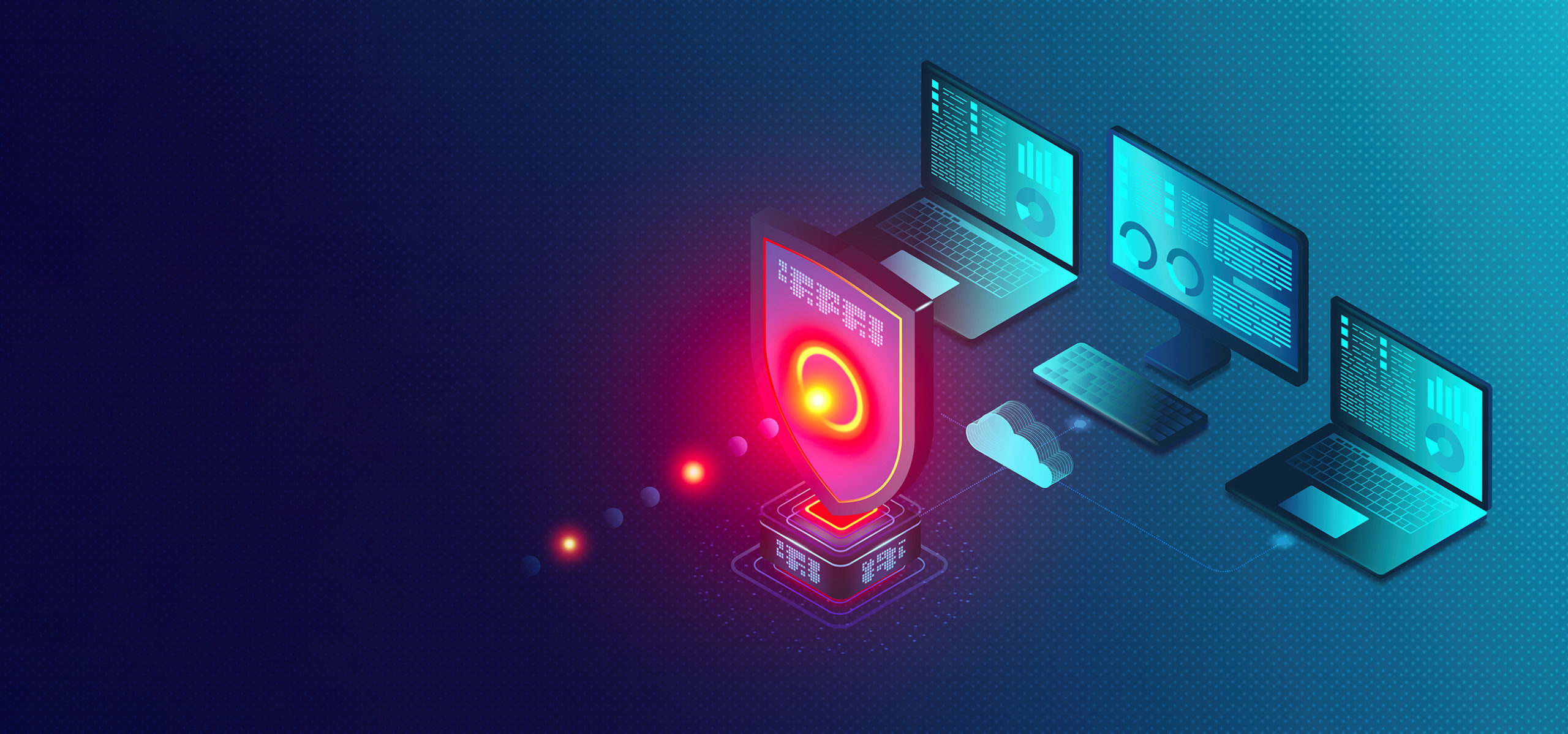 Microsoft Solutions
Get the Best Deals on Microsoft for Your School
We have helped thousands of schools implement Microsoft solutions.
Adobe Creative Cloud

Adobe Creative Cloud Keeps getting Better
Enable remote students with free distance learning resources.
Technology Leasing For Schools
Technology Leasing for Schools
JourneyEd.com offers technology leasing solutions that can fit most any school's budget and technology plan.
Antivirus & Network Security
Antivirus & Network Security
Learn how to keep student and faculty data safe from Trojans, bots, phishing, and malware.
Purchasing Cooperatives
We participate with various national and statewide purchasing cooperatives. Check back often as this list is always being updated.
Product line card
Download the Latest Product Offering